Segun Abiona: How The Socks Merchant Creates Value with his brand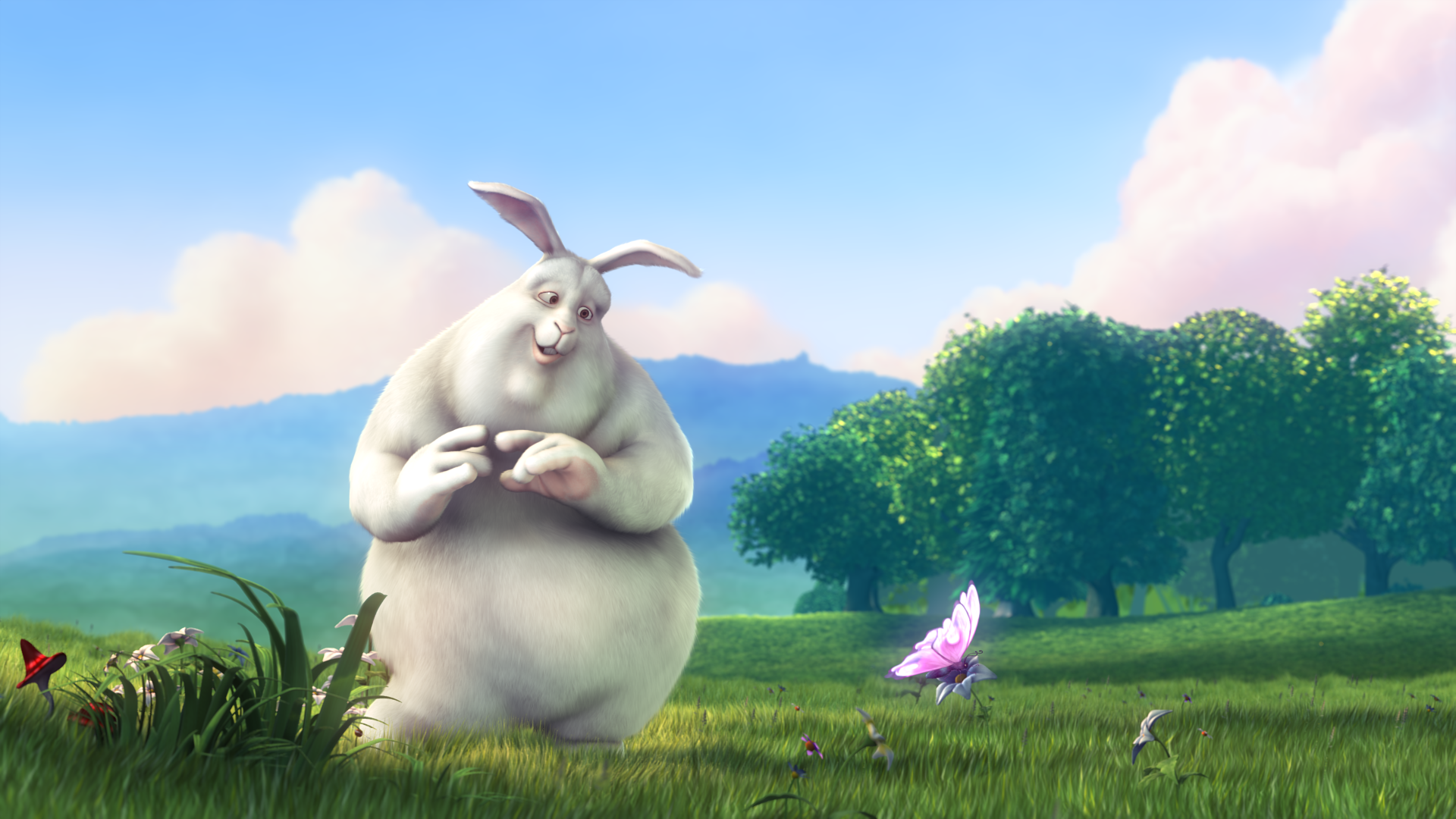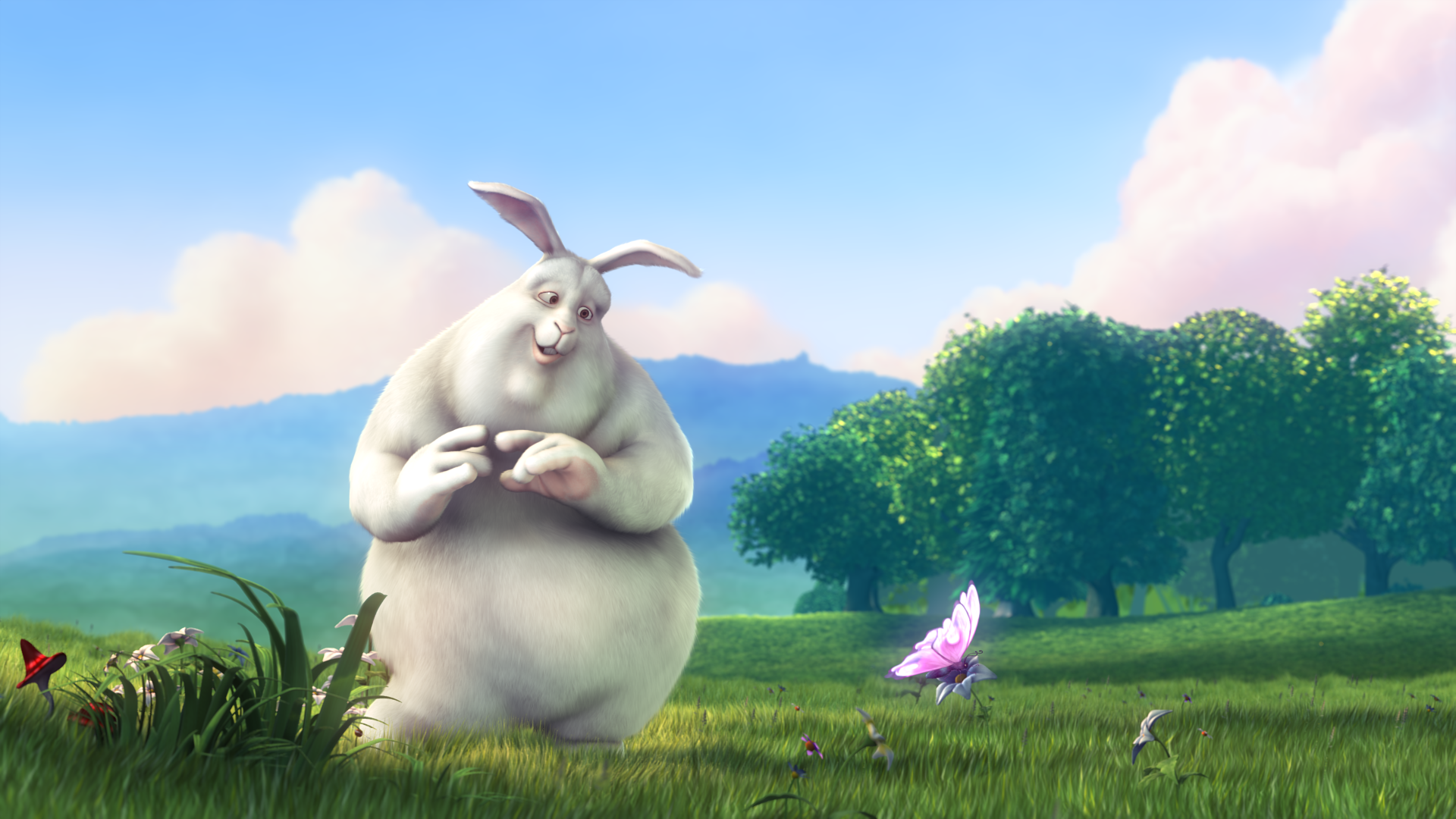 "
Prior to meeting Segun Abiona I had read him up and what he had been able to achieve with the niche he has carved for himself as the leading socks merchant in this part of the globe. For one who was proactive enough to look at the African market and choose the men's socks he must have seen so much of Grit and an understanding much attachment to what value is all about.
The persona of running an active genial social media life and still executing on all projects is one skill only a disciplined Outliner possesses and he aces it at.
The Coloured Socks niche prior to now is much of a stereotyped fashion item.However this days the pendulum has moved to the favour the metro sexual who is a larger population of the modern-day man.
We talked about separating oneself from the crowd and juggling much on your plate as a start- up and seeing the bend from the straight road.
Selling socks online in several stores around the world is a combination of innovation continuous improvement and research. .
Feel free to watch this two-part episode and share your thoughts.
And you take the plunge of going out to break your own Coconut
Namaste!!