Heads -up The Next Enactus Nigeria Millennial "Rock Star":My Enactus Nigeria story
I would be speaking at one of the largest gathering of millennial s in my country Nigeria this week July 5th 2017. Enact-us Nigeria would like all her members in the global network, be having her national competition to pick one team to represent Nigeria in the global world cup holding in London this year.
Enactus Nigeria is an international nonprofit organization dedicated to inspiring students to improve the world through entrepreneurial action present in over 36 countries and in over 1,730 institutions globally. Coming back to meet these millennial s to share my story as an Alumna gives me all shades of feelings of nostalgia.
I was my teams Project manager as a student.If I remember vividly my university was always showing up for the National competition as spectators.
Meaning we showed up to clap for most of the teams who were competing but we never participated in the competition because we never carried out projects which met the guidelines set aside for each team.
After my team leader and I got trained in one of those rigorous team leaders training at the First Bank Nigeria training school in Iganmu Lagos, Nigeria, My new role was Spelt out to me clearly.
I remember one of the ENACTUS staff tell me my core role was making sure my team carried out projects that was going to qualify for the national competition.
I felt a huge sense of responsibility because I had an amazing team leader who was a people's person Uche could sell ice to an Eskimo and you would buy it with all pleasure but we had a problem, most of the people being recruited were fickle and flash in the pans. The role of each team was to carry out projects together but Funny enough we both were stuck with the task of doing everyone's job even when our register registered huge numbers, the recruits never did their jobs. So we knew we had to have a new plan if we had to deliver on promise.
So I divided the task and asked him to handle people recruitment and keeping the team happy while I focused on screening and managing project team. We needed numbers so I let him get all the numbers while I worked with an inner circle to get the project done. After much we did several projects that put us in the competition for the first time. While others competed to win the National competition my mind was made up we just needed to show up first maybe years later the team could be more qualified for winning the competition. Interestingly we won some awards and we felt "job accomplished" but in all this process I had developed experiential knowledge on projects and people management.
I remembered on one of those times when I influenced the change of my university exam time table because of an Enact-us competition( as at that time it sure was a big deal) I dint know how I convinced my lecturers then because I had no prior close relationship with them. Okay, I think I told them the university was represented by my team and if they dint change the timetable the university would have no representative in the state capital Abuja. They loved my guts listened to my sermon and we made it to the national competition
After college I figured out I was a project manager my experiences were clearer while serving in the creeks of Delta state Nigeria my community didn't have access to clean water. I came in and asked several questions and was told then there was an abandoned bore hole which would cost about 500,000 to fix.( how they got the figures still amazed me) My experience with projects had always taught me that when most government projects is reported as spoil t, they were just abandoned because everyone assumed the government was one imaginary "big brother" who knew everything.
So one night I went in with the locals and figured out that what everyone assumed (bore-hole) was wrong I fixed that bore hole with less than N5,000( five thousand Naira) which was spent to get new water taps. The day the water ran from the taps, I turned a small god!! The state government got informed and I was awarded an N.Y.S.C state Honors awards.
I had to join the Nigerian chapter of the global body of project managers Project management institute (P.M.I) worked with a registered Project management educational institute for a while before I set out my journey as a management consultant. Published my first book Breaking the coconut available in over 38,000 online stores you get a discount if you go on www.breakingthecoconut.com . Got nominated to speak at TED's conference in Nigeria.
Was nominated to speak for millennial s and change makers watch the full Video on YouTube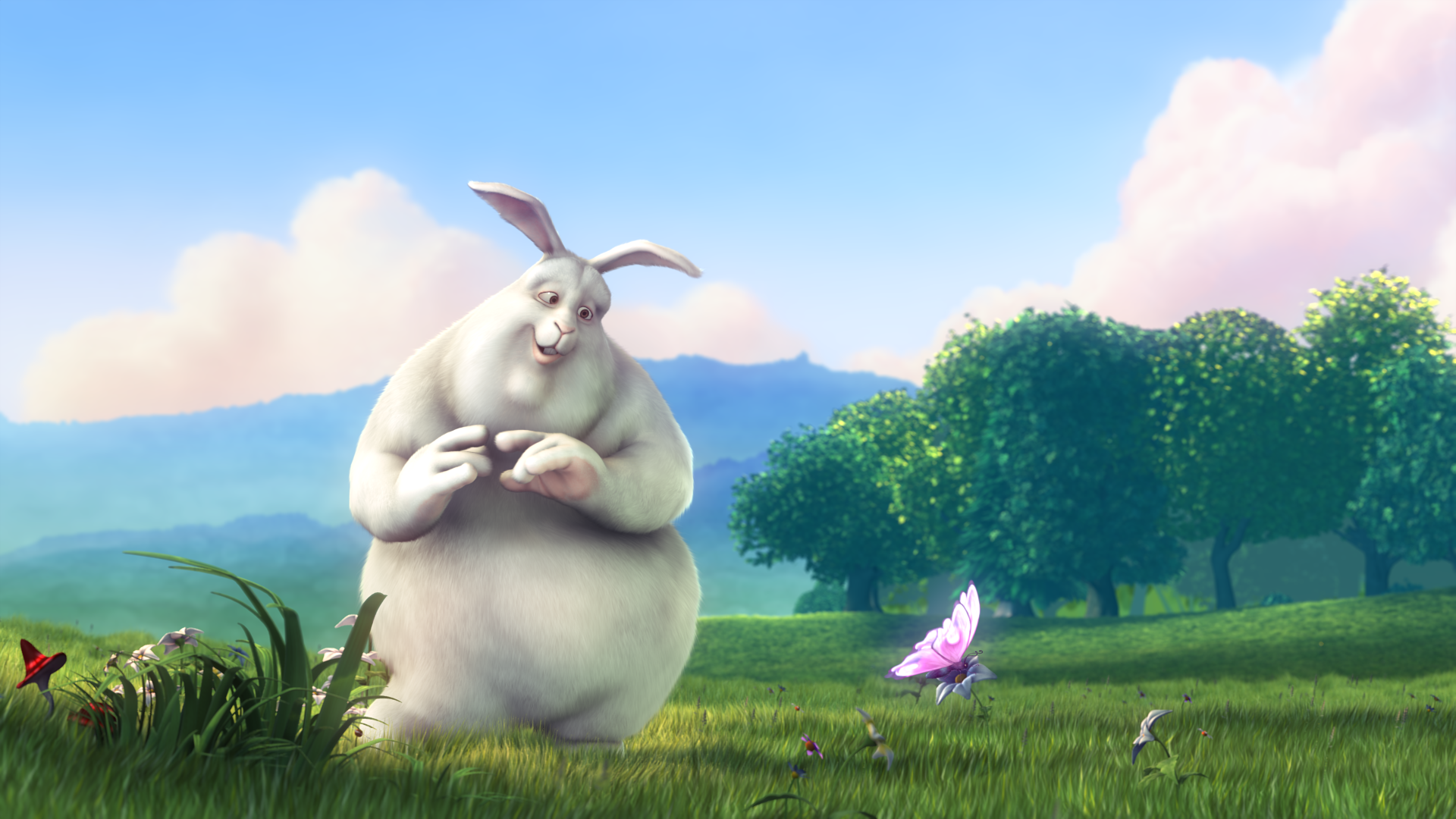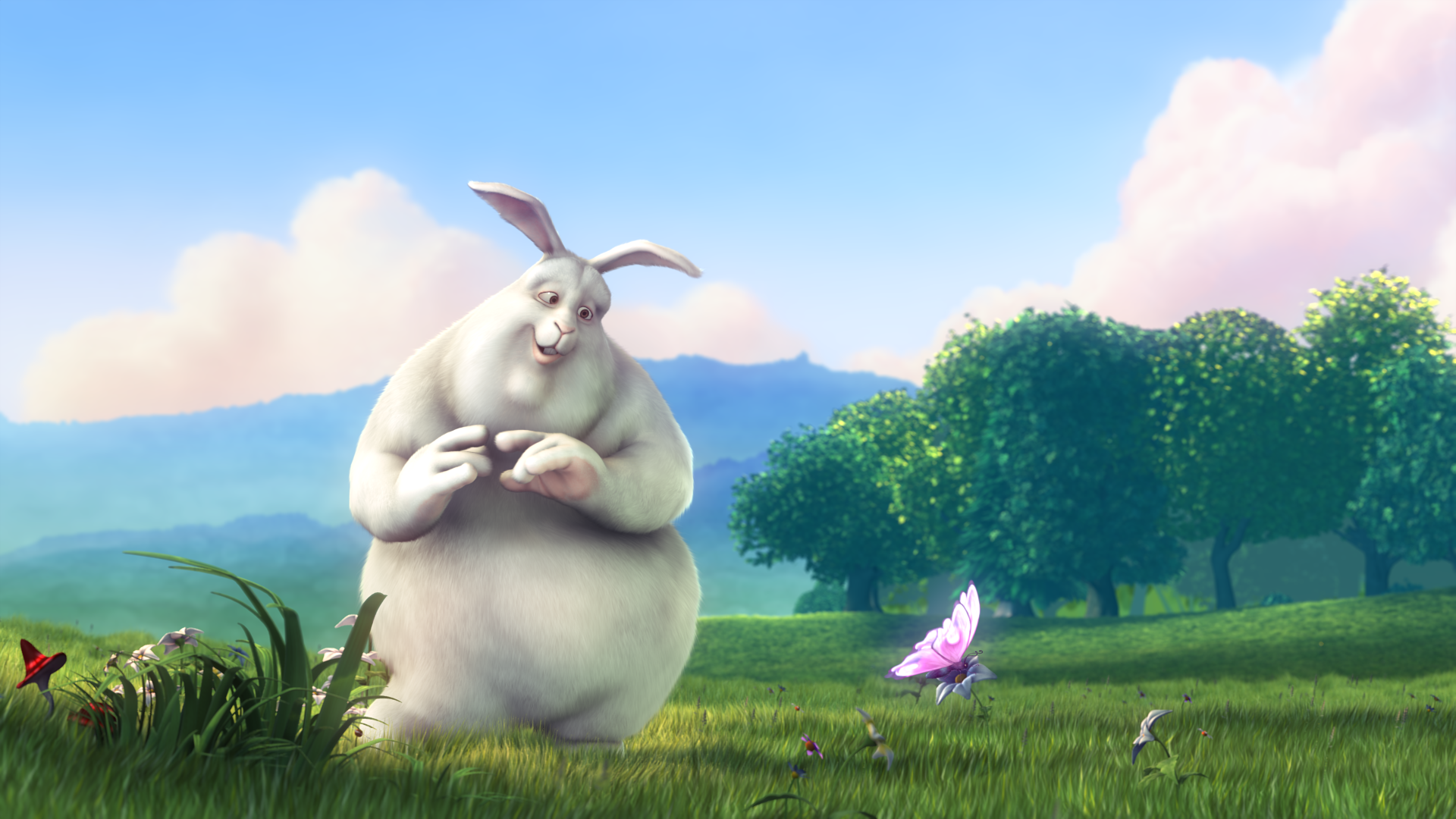 Today I combine my role as a management consultant and host to a monthly Knowledge show which educates millennial s on how to Step-up their game as influencers, entrepreneurs, Intrepreneurs and change-makers. (You look for it on YouTube and subscribe. (Breakingthecoconut show)
Connecting the dots and looking back for me now, I see one of the bold decisions of my youth belonging to ENACTUS and one other Alumni group I would talk about some other time. My closest networks were not even class mates but these comrades who have turned friends and have positioned themselves as influencers in their field.
My biggest achievement as an Enactus student was convincing young people like me to work on projects because it was going to change the world. In the real world, it's hard to ask for that by-in when you don't have the money to pay but the results of pulling people to believe in your vision is super priceless.
The EnactuS National competition showcase how EnactuS students are transforming lives and enabling progress through entrepreneurial action. From April to July of this year, Enactus teams all over the world will compete across 36 countries where the quality and impact of their projects will be evaluated by business leaders serving as judges.
These dynamic and inspiring events encourage creativity and reward results, ultimately leading to stronger programs and more lives improved. From each national competition one team will be selected to represent their country at Enactus World Cup 2017 in London, UK
Send an email to us on [email protected] for
Namaste!!.